For 10 Years, An Alabama Farmer Secretly Paid Peopleand#039;s Pharmacy Bills
For 10 Years, An Alabama Farmer Secretly Paid People's Pharmacy Bills
January 20, 2023

Now, his story can be told.

An Alabama man has been anonymously paying for his neighbors' pharmacy bills for more than a decade.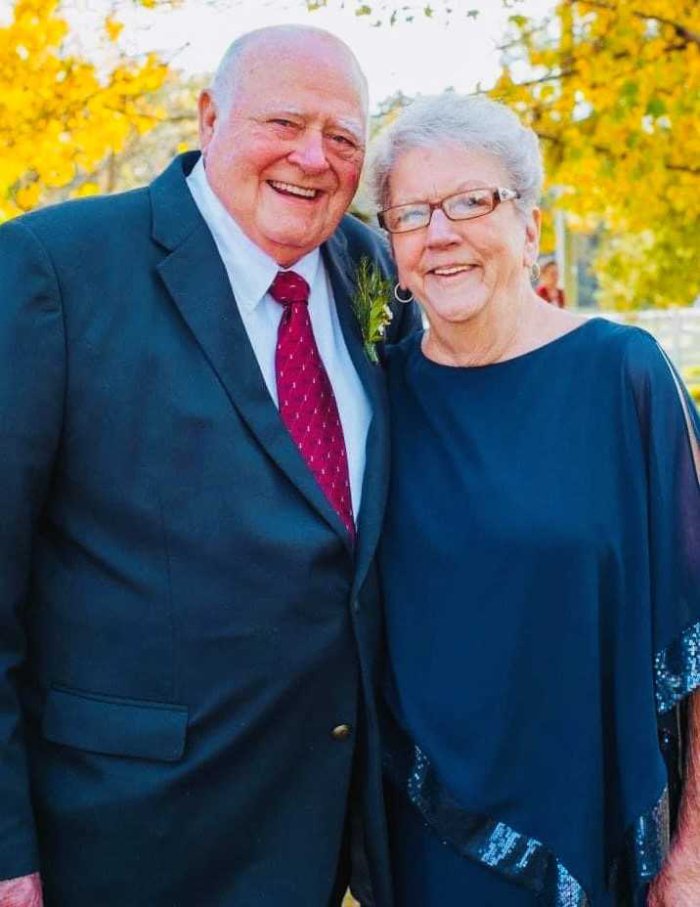 Hody and Martha Jo | Credit: Tania Nix

Hody Childress, a farmer and US air force veteran, had been keeping it a secret since 2012 when he walked into a drug store in his home town of Geraldine and learned from the owner, Brooke Walker, that sometimes families can't afford to pay for their medicines.

Childress told Walker: "Here, this $100 is for anyone who can't afford their prescription. Do not tell a soul that the money came from me. Tell them it's a blessing from God."

A month later, Childress walked back into Geraldine Drugs.

"Here's another 100-dollar bill. Do not tell a soul that the money came from me. Tell them it's a blessing from God," Childress told Walker.

"Mr. Childress was a kind, humble man," Walker told local news station WVTM. "Each and every month, year after year, he would walk into the drug store and hand me 100 dollars. I kept my word of not telling anyone, even the family. Eventually, I did start taking a little money here, a little money there, just to help people who were struggling."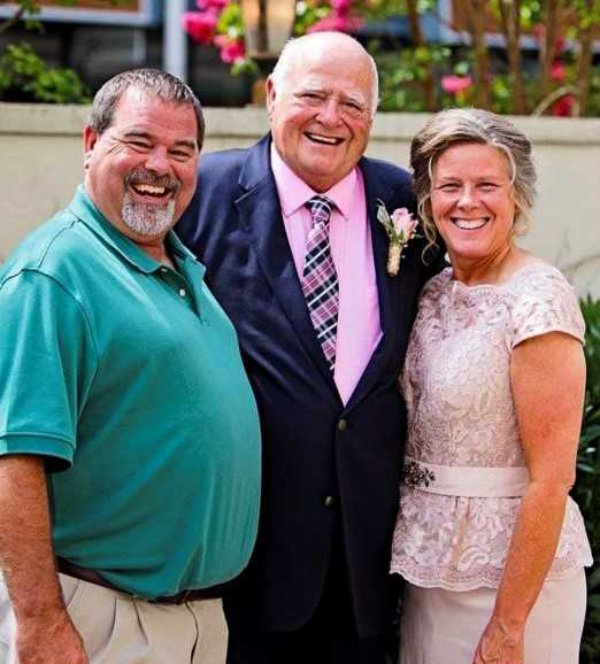 Credit: Tania Nix / WVTM13.com

He contributed thousands of dollars to a pharmacy where members of his own family regularly visited without ever knowing what he was up to.

Late last year, Childress sensed that he was approaching the end of his life. He had fought COPD and other health issues, and he was having trouble getting around. The 80-year-old needed someone to take his $100 bill to Geraldine Drugs, and he entrusted the task to his daughter, Tania Nix.

"I was shocked — I had no idea that he was helping people at the drug store," Nix, 58, told WVTM.

"He told me he'd been carrying a $100 bill to the pharmacist in Geraldine on the first of each month, and he didn't want to know who she'd helped with it – he just wanted to bless people with it," she said.

Childress passed away on January 1, 2023.

Now that word has leaked out, family and friends in Geraldine are paying it forward, keeping Childress's pharmacy fund going.

"There are so many people in Geraldine who have lived longer because of Hody," pharmacist Heather Walker said. "Hody was a true humble servant who will always be loved."
Please consider
making a donation
to
Sunny Skyz
and help our mission to make the world a better place.